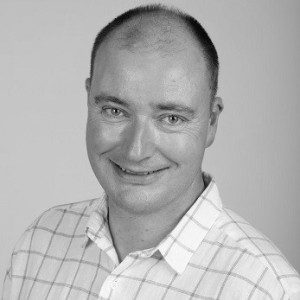 Alan Thompson
Head of Financial Services
Alan brings an exceptional blend of Customer Management expertise combined with in-depth knowledge of the insurance industry developed over more than 25 years of working in strategy, marketing, CM and technical development roles.
Whilst at RSA Insurance Group, Alan held both global and UK business roles. At a global level, he was instrumental in bringing a consistent approach to CM for the business – initially leading a worldwide roll-out of a CM capability framework supported by locally delivered CM training and implementation activities in Customer Value analysis, proposition development and customer journey mapping to businesses in Asia, Canada, Europe and the USA.
Within the UK business, he led a team to develop and implement:
A customer strategy;
A combined customer/broker proposition
Best practice approach to account and pipeline management
A mapping and evaluation process for customer experience
Alan joined Customer Attuned at the beginning of 2015 to head up the financial services side of the business. Over the past few months, he has been extensively involved with a global insurer in the development of a worldwide foundation underwriting training programme. This has included both technical modules and modules targeted at improving the capability of underwriters in delivering an integrated customer/broker service proposition.