Unlocking New NHS Commercial Pathways For Pharma Through Key Account Management: The KAM Way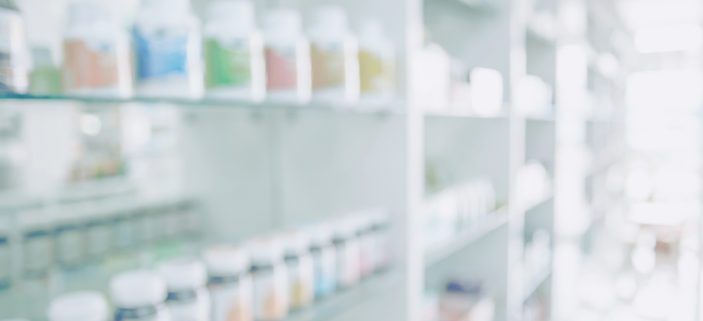 Spirit Access, part of the Spirit Health Group, has launched a new Key Account Management (KAM) service that promises to equip Pharma with the skills and capabilities needed to help them navigate evolving NHS markets — developed and delivered in partnership with Customer Attuned. This service develops exemplary account management skills in Pharma teams, enabling them to successfully address the differing needs of multiple NHS stakeholders and maximise the opportunities that changing NHS commercial pathways have brought.
In an increasingly complex commercial environment, organisations seeking access to the NHS market are having to develop new strategies to maintain profitability. While many organisations have recognised the need to apply key account management to their market strategy, Spirit's KAM service arguably goes further. The service helps organisations assess the strengths and weaknesses of their current commercial process, and identifies developmental needs to equip account managers with the skills they need to transition to true customer-centred strategic account management.
Full training is provided to enable customer management teams to persuasively engage with stakeholders and opinion leaders to influence commercial decisions with all decision makers and influencers, ranging from consultants through to NHS procurement, based on the true features, benefits, and value of an organisation's products and services, as relevant to the individual stakeholder. The objective is to equip staff with the skills and knowledge needed not only to maximise profit in the short term, but also to develop the kinds of customer relationships that deliver long-term gains for all stakeholders.
David Southern, MD, Spirit Access believes KAM offers a unique service. He comments, "Key Account Management is not necessarily a new concept to Pharma, but to date approaches remain product- rather than solution-focused. Our KAM service offers something unique – our expertise and insight into the NHS market, combined with our ability to help organisations build the right capabilities and learn from best practice account management. This is what our service provides and what we, as market access specialists, are best placed to deliver."
Gary Lunt, Director, Customer Attuned adds, "Change requires organisations to adapt or risk being left behind. Our KAM service works with existing teams to help them understand the market and how to secure their place in it through a solution-based approach. Developing strong relationships and understanding clients' needs is key to success. KAM's customer-centric model moves beyond traditional product-focused approaches and puts the relationship with the customer at the heart. It will allow our clients' businesses to understand customer challenges, offer solutions and seize opportunities for growth."
About Spirit Health Group
Working in partnership with patients, the NHS and local government, Spirit's ongoing mission is to deliver real value in healthcare – empowering people to take control of their health, make best use of NHS resources and utilise new technology.
Latest posts by Gary Lunt
(see all)
https://customerattuned.com/wp-content/uploads/2019/05/shutterstock_572121190-2.jpg
469
703
Gary Lunt
https://customerattuned.com/wp-content/uploads/2016/05/logo.png
Gary Lunt
2019-05-13 11:13:03
2019-05-13 13:28:34
Unlocking New NHS Commercial Pathways For Pharma Through Key Account Management: The KAM Way