Training your team and continuous organisational development are critical to optimising Organisational Performance.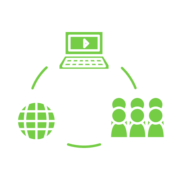 Get the training right and your people's performance improves. Of course, there are 'off-the-shelf' training programmes, but is your business 'off-the-shelf'? Has the training already delivered made the impact you need?
We believe that when your training, like your culture and like your people, is developed and delivered on a foundation of trust and focused on customer centricity, the results seen are more impactful and evident.
Applying the Customer Attuned methodology to learning, refined over several years, our clients have benefitted from:






2
Sales & Account Management
3
Trust Evaluation & Development
Organisational Performance
Using our Trust DNA™ model and the S Curve of Trust, we develop an organisation-wide programme that Embeds Trust in your ways of working and stakeholder engagement.
Training and Development Clients
"The pace of the session was great and I think that the tutors were excellent at providing relevant feedback to all participants."
"The approach and output to our project was extremely accurate."
"I started the day with a negative mindset and left feeling really enthusiastic"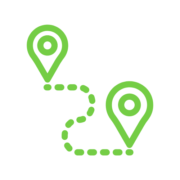 Our senior consultants offer specialised Coaching & Mentoring, supporting your senior leaders and Managers on their career paths to overcome new challenges.
We are passionate about improving Organisational Performance through developing your people and culture. If you want to explore how our services can bring your business greater success, please talk with our team.