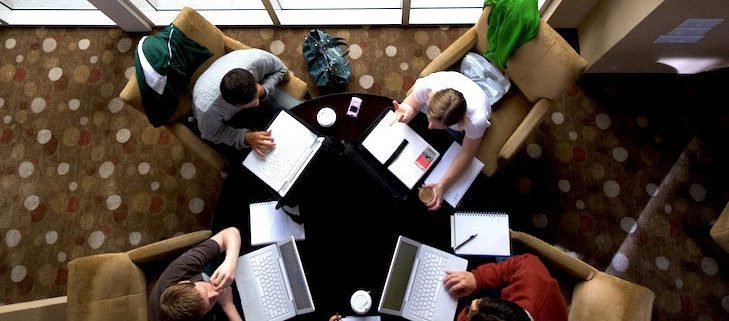 Understanding and building sales capability
In the world of B2B, the capability of your people is crucial to your company's success. We have drawn from a recent client engagement to share a case study demonstrating how investing in the capability of your people can have immediate as well as long term benefits for your business. The key part of this engagement was ensuring that before embarking on training and development solutions, there was an accurate assessment of capability gaps and prioritising the areas of focus that would have the greatest impact.
Background
We were recently engaged by a client who was embarking upon a turnaround with a specific focus upon the capabilities of their sales teams.
To kick start the wider transformation programme they firstly wanted help in building a sales capability framework. Secondly, they wanted to assess the current capability of their sales teams against this framework to help identify priority development areas.
The Challenge
Before embarking on the assessment of current sales and account management capabilities, the client wanted to ensure they had a capability framework in place that reflected 'what good looks like'.
This framework, would need to be recognised and bought into by the teams, as being representative of a set of common commercial capabilities, tailored to reflect their channel and customer specialisations. It would also need to be tailored to reflect their own language, culture and aspiration.
A process for determining current capability levels would need to be designed that ensured buy-in and honest self-assessment by all members of the teams overlaid with leadership review to ensure any development needs identified were an accurate reflection of the reality facing the business.
How Our Services Helped
Our experience from working with sales teams from across multiple industry sectors enabled us to quickly develop two initial multi-tiered capability framework for both their National Accounts and Field Sales teams. This was tailored to reflect specific client requirements following review with their Leadership team.
We were able to make use of our proven methodology for designing online questionnaires based on the two capability frameworks and supported this with positioning communications that ensured we had a 100% completion rate across both teams.
Our analytical experience and subject matter expertise, coupled with the existing team engagement, allowed us to produce a clear analysis of the existing strengths and gaps in the sales and account management capability of the two teams.
This in turn, enabled the design and provision of a series of training and coaching interventions.
Summary of key stages

Results
As a consequence of the capability review, we were able to quickly identify and agree priority development areas with the leadership team and gain commitment to the introduction of two immediate development programmes.
These have been successfully delivered with immediate benefits coming through in the 2016/2017 revenue budget
From initial engagement to delivery of the capability framework; the capability assessment; and delivery of the two programmes was a matter of weeks.
If you are interested in learning more about our approach and to see how your business could benefit, please contact us on hello@customerattuned.com
Latest posts by Alan Thompson
(see all)
https://customerattuned.com/wp-content/uploads/2017/03/meeting.jpg
360
729
Alan Thompson
http://customerattuned.com/wp-content/uploads/2022/08/logo-1.svg
Alan Thompson
2017-03-16 17:41:56
2022-06-22 12:58:52
Understanding and building sales capability