Sales and Account Management
Your reliance on the knowledge, skill and capability of your sales and account management people to deliver the right solutions effectively to your clients is paramount.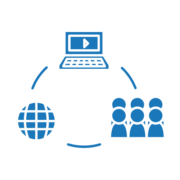 The need for training and developing your people in today's cost-conscious, hybrid-working world has increased because the marketplace has changed – it is more competitive with new demands from both clients and staff.
We know that it is essential for your Sales and Account Management people to be equipped with the right skills and capabilities to enable them to build and manage trust-based relationships and deliver your brand promise time and time again.
Our research and experience demonstrates that highly skilled people develop the right propositions, sell solutions and value and deliver world class leading account management.
Partnering with our clients, Customer Attuned has delivered cutting edge sales and account management training and customer strategy programmes to:
And, based on our proprietary research and expertise, the Partner Relationship Survey that evaluates the strength of strategic relationships to improve mutual value and improve customer retention.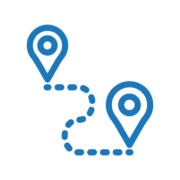 If you experience challenges within your sales and account management teams or are looking to implement a fresh approach, have a no-obligation chat with our team to explore how we might be able to help.
2
Sales & Account Management
3
Trust Evaluation & Development
We help you redefine your Customer Management, through developing and implementing a focused strategy, and overseeing the changes to people, processes and technologies.